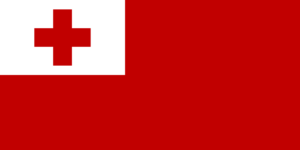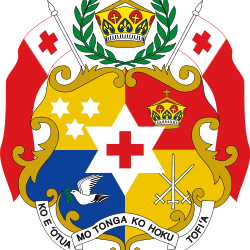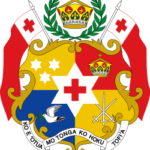 Joined PIDF : 4 September 2015
Official Languages : English and Tongan
National Holiday : 4 November (Constitution Day)
Currency : Tongan Pa'aga
Population : 104,494 (2019 estimates)
Population Density : 140/km2
Land Area : 748 km2
EEZ Area : 659,558 km2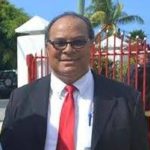 H.E. Dr. Pohiva Tu'i'onetoa
Prime Minister of Tonga
Hon Dr. Pohiva Tu'i'onetoa was Appointed as the Prime Minister of Tonga by His Majesty King Tupou VI on 8th October, 2019 as the 17th Prime Minister (elected by the Legislative Assembly on 27 September, 2019) after the former Prime Minister, Hon. Samuela 'Akilisi Pohiva , passed away.
Born:

June 30, 1951

.
Contact Information
Address: Office of the Prime Minister,Level 4, St George Government Building, Taufa'ahau Road, Nuku'alofa, Tonga; P.O Box 62, Nuku'alofa, Tonga | Phone: +676 – 24644 | Fax: +676 – 23888. Tel: 24644/ 7401360 |URL: www.pmo.gov.to
Tonga has been an active member of PIDF since the beginning.
PIDF initiatives in Tonga include:
PIDF Regional initiatives that are inclusive of Tonga: