Pacific Islands Association of NGOs




Joined PIDF: 4 September 2015
Member countries: American Samoa, Aotearoa/New Zealand, Australia, Cook Islands, Fiji, Kanaky/New Caledonia, FSM, Guam, Kiribati, Marshall Islands, Nauru, Niue, Papua New Guinea, Samoa, Solomon Islands, Tahiti/French Polynesia, Tonga, Tuvalu, Vanuatu
Interim Members: Bouganville, Commonwealth of Northern Marianas, Palau, Wallis & Futuna
Observers: Hawaii, Timor–Leste, Tokelau, West Papua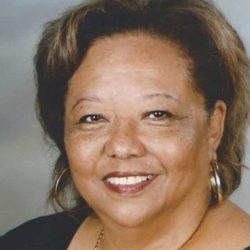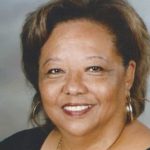 Ms Sarah M. Thomas-Nededog,
PIANGO Board Chairperson
Sarah M. Thomas-Nededog, is Board Chairperson at Payu-TA, Guam and is Senior Vice President at Westcare Pacific Islands. Mrs. Thomas-Nededog is a staunch supporter for improving the standards of service for non-profits and for socio-economic development for Guam and Micronesia.
Contact Information
Address: 7 St Fort Street, Suva, Fiji | Phone: +679 3300 060 | +679 7730 060 | Email: info@piango.org
PIANGO has been an active member of PIDF since the beginning.
PIANGO brings the civil society sector into the PIDF membership.